ART STUDIO
Faubion Creative Arts Studio led by Master Teacher Mindy Faubion
Pottery Wheel ~ Painting ~ Drawing ~ Handbuilding Ceramics ~ Photography ~ Writing ~ Monthly Special Projects
Open Studio Times are available to get extra help on projects or just enjoy the company of fellow art lovers.
Art Studio is Open !
Tuesday mornings and Wednesday Evenings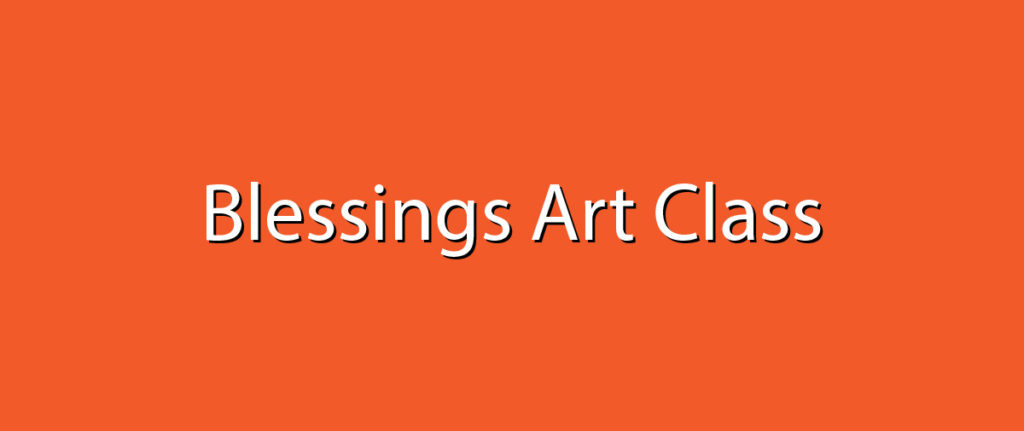 BLESSINGS ART CLASSES
Many projects are on our YouTube channel!

Next class, Thursday, August 27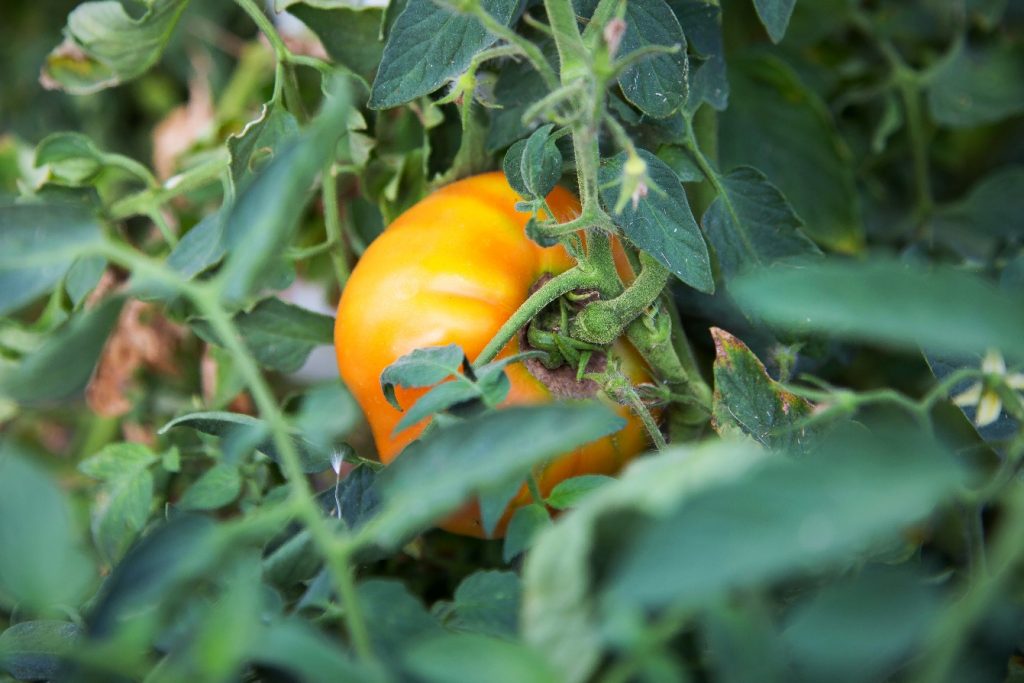 COMMUNITY
Connecting with the community to Remember Our Roots

You can be a part of our Community Garden and visit the beautiful Israel Prayer Garden.
Classes in Gardening ~ Sewing ~ Cooking ~ Nutrition ~and more!
MARK YOUR CALENDAR
ART STUDIO CLASSES –
Pottery Handbuilding Sessions – see Pottery Page for all the info