About Beulah Acres
Beulah Acres Center (BAC) is a creative learning center operating in conjunction with the Israel Prayer Garden and Global Spheres Center in Corinth, Texas.  Our goal is to provide a venue for people in the church and the community in which we live to explore, discover, and pursue their creative interests and talents.  Whether you are interested in gardening, fine arts, photography, pottery, or various other enrichment endeavors, we are here to serve you with low cost (and sometimes no cost) opportunities for learning something new.
Mission
Provide low- or no-cost learning opportunities to our church and community in the arts, gardening, nutrition, photography, and food preservation and preparation.
​Host local artists, craftsmen, farmers, and cottage industrialists at quarterly markets and seasonal festivals.
Provide meeting space for approved educational activities (such as Denton County Master Gardener trainings, Denton Parks and Recreation children's camps, artist groups, etc.).
Serve as the interface between the Israel Prayer Garden/Beulah Acres Community Garden and the surrounding community.
~ Connecting the Church and the Community ~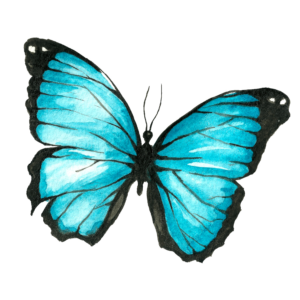 Staff
Pam Pierce
Kim Comeau
Daniel Arenas
George Slack
Mindy Faubion
Kathie Chan
Stacie Forest