Connecting with the community to

Be a part of our Community Garden.  Visit the beautiful Israel Prayer Garden.
Classes in Gardening ~ Sewing ~ Cooking ~ Nutrition ~and more!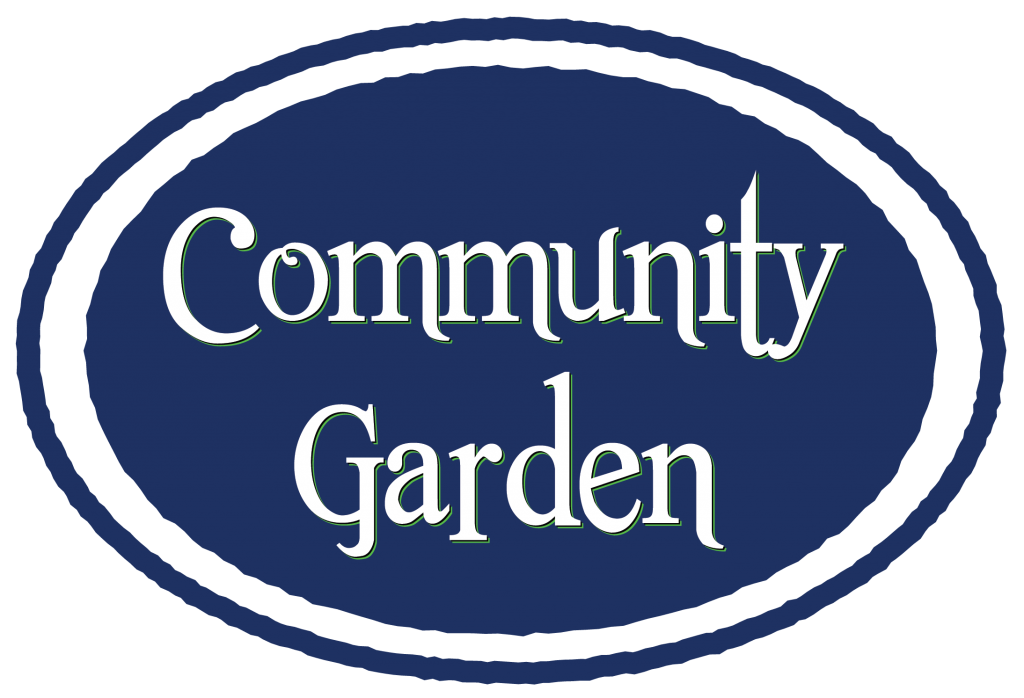 Beulah Acres is a community garden started by the gardening members of Glory of Zion International Ministries. The garden is located behind the Global Spheres Center in Corinth, Texas. We currently have 30+ raised gardening beds with plans for more in the coming months. All beds have drip irrigation.
Gardeners are required to supply their own heirloom and/or open-pollinated seeds or transplants and use sustainable, organic gardening practices. There is no charge for garden space, but donations are gratefully accepted!
All gardeners must sign an agreement and waiver before starting to cultivate a bed. The agreement ensures that gardeners adhere to maintenance standards set in place by the garden's leadership council. Gardeners provide their own tools, organic amendments and treatments. In addition to providing a place to garden, Beulah Acres garden leadership provides sustainable gardening and composting training.
A portion of garden space is designated for the growing of crops for local soup kitchens and food pantries. Gardeners are welcome to contribute to these community service efforts.